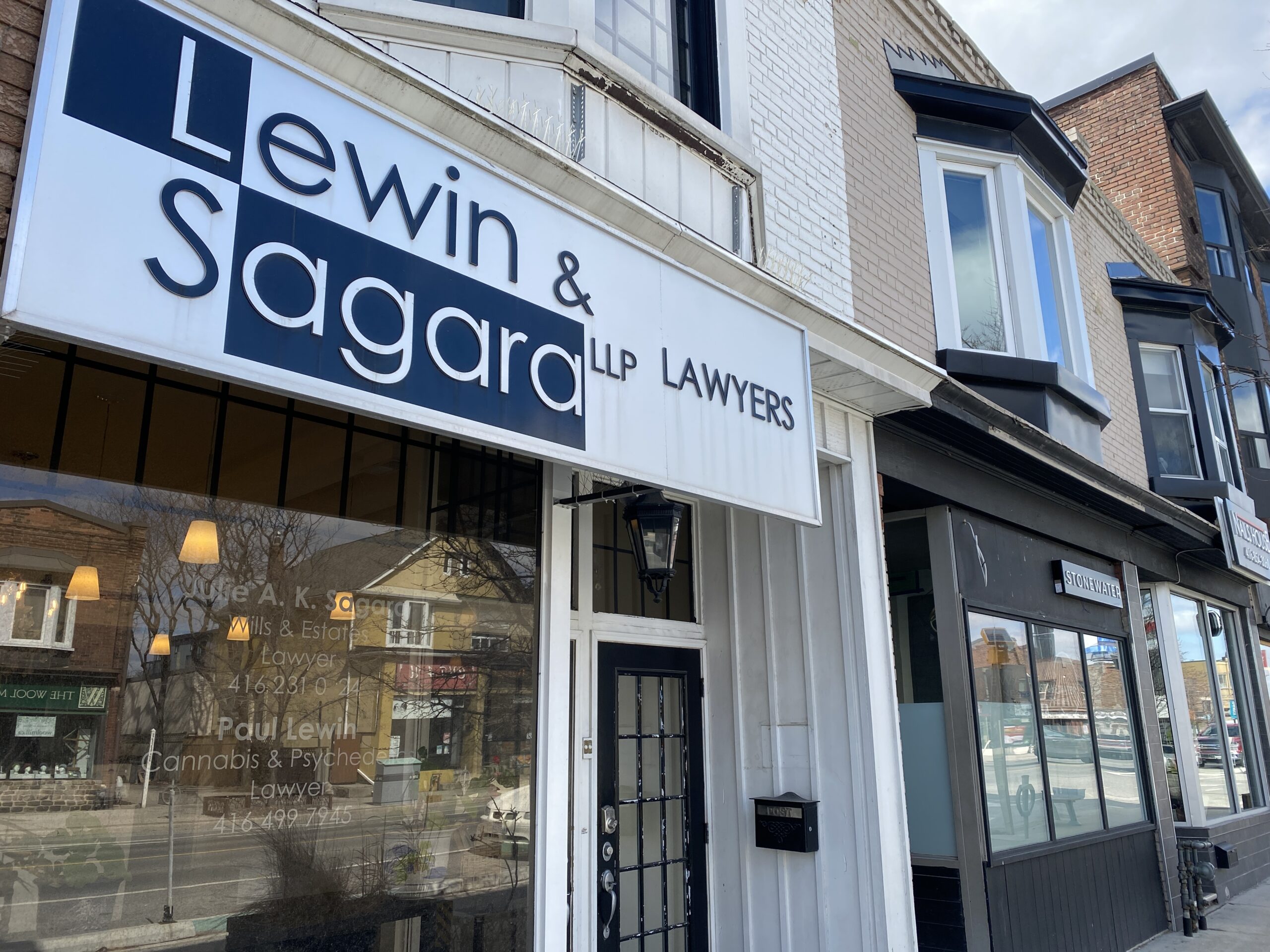 Cannabis Legal Counsel
Toronto-based Lewin & Sagara LLP is a well-respected law firm focused on matters related to the cannabis plant. Paul Lewin was a criminal defence lawyer for over a decade before he became a marijuana lawyer.
Industry Consultation & Advisory
We exist to help serve all facets of the Canadian marijuana sector with our strategic advice. Contact us today to see how we can help you.
Wills & Estate Administration
We have years of experience providing wills, powers of attorney, and estate administration services for our clients. Talk with lawyer Julie Sagara today.
Next Steps…
We're here to help. Lewin & Sagara LLP is just one call away.